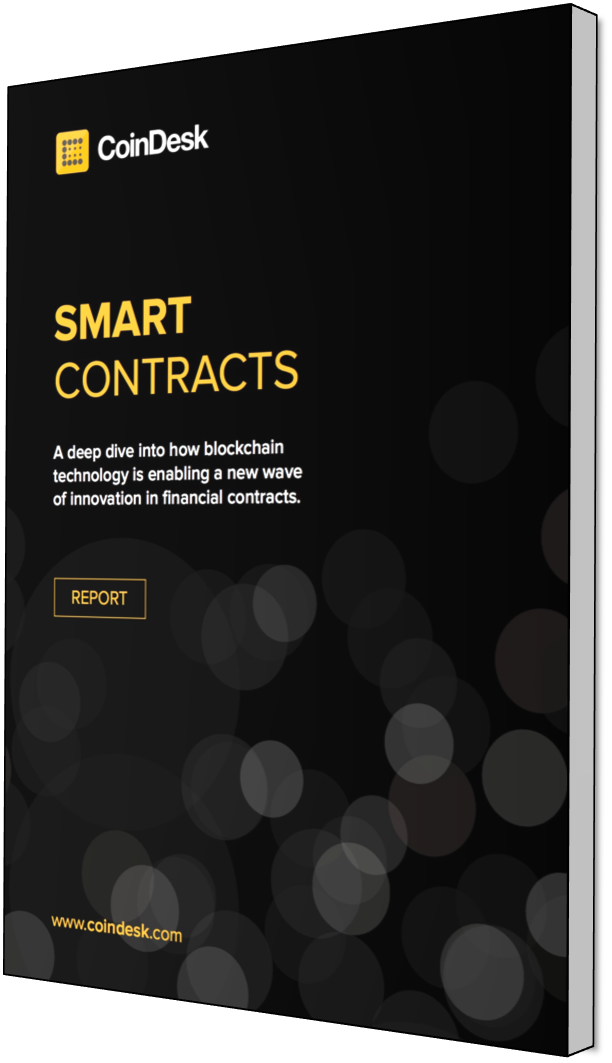 Following the production launch of the smart contract platform Ethereum, the industry is set to become a more active hotbed for experimentation.
However, Ethereum isn't the only innovator in this area of the blockchain space.
CoinDesk Research 's 'Smart Contracts' report takes a deeper dive into the subject, moving past the hype to provide readers with a comprehensive overview of how the technology is being shaped by today's innovators and explored by enterprise businesses.
The 28-page offering explores the concept from its early formations more than a decade ago, while providing insight into how it could come to impact mainstream markets.
Highlights include:
An easy-read introduction to smart contracts
Overviews of over 15 smart contracts technology startups
Interviews with industry leaders including Eris, Ethereum, IBM, UBS and more
Reviews of 10 impact areas for smart contract disruption.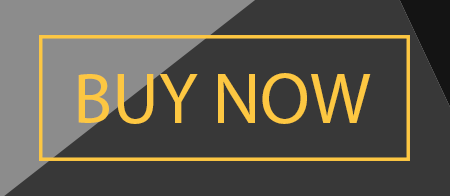 CoinDesk Research
As the leading provider of news and analysis on the bitcoin and blockchain ecosystem, CoinDesk Research provides insight into the issues shaping one of the most exciting emerging technologies of our time.
Image via CoinDesk