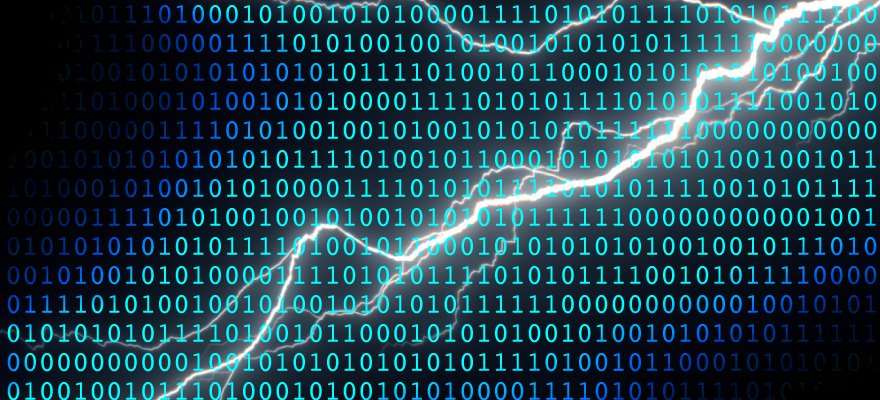 Photo: Finance Magnates
The team at Blockchain Ltd., the firm behind Blockchain.info, has released the first practical implementation of the Lightning network concept for off-chain bitcoin payments. Called Thunder, the implementation that is now in its alpha version is meant to bypass the current scaling problem with bitcoin that prevents it from mass user adoption .
The new world of online trading, fintech and marketing – register now  for the Finance Magnates Tel Aviv Conference, June 29th 2016.
The concept of Lightning is using smart contracts to build "super-charged" cheap and fast payment networks that later settle transactions back to the main bitcoin blockchain. The basis of the technology behind Thunder was developed by Mats Jerratsch who Blockchain hired last year for this purpose.
Blockchain writes: "Thunder has the potential to facilitate secure, trustless, and instant payments. It has the ability to unleash the power of microtransactions, to allow the bitcoin network to handle heavy loads, and to increase user privacy. In this Alpha version, we prove that it can be done." They also report that in tests so far, the network can achieve "better-than-Visa scale" at 100,000 transactions per second (TPS) with only a few thousand nodes.
As the alpha status suggests, the solution is still in the early development stages, and Blockchain warns that until both CSV and SegWit are implemented on the bitcoin blockchain, transactions are not enforceable at the bitcoin protocol level. Therefore, the current Thunder prototype is best only used for transactions among a trusted network of users as well as for testing its applications with various other interfaces.